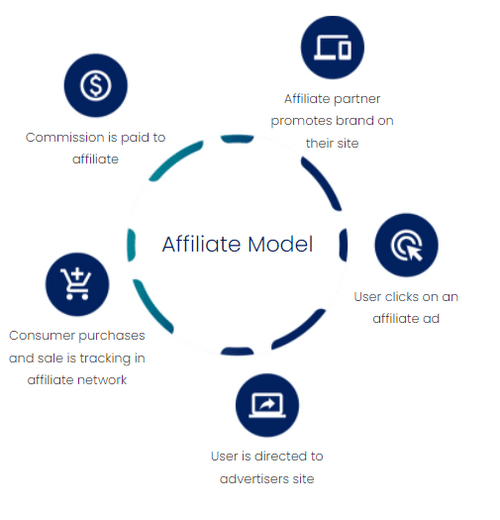 Why should you invest in an affiliate marketing strategy?
Brand Protection - If you don't advertise in the affiliate space your competitors will ensure you appear alongside your competitors.
Performance based payments - You only pay a commission once you make a sale or drive a lead.
Control - You can control which affiliates your brand appears on and who you accept to join your programme
Incremental revenue - You can build a tailored strategy focused on using validations to only pay for incremental sales or leads.
Reach new audiences - We look to diversify the types of affiliates on your campaign to reach new users and drive incremental value.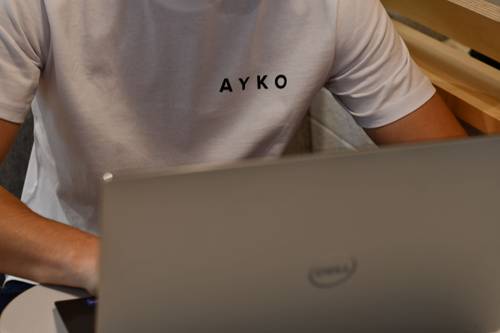 Our affiliate account management is based upon 4 key principles;
Platform Agnostic - We're happy to work with major affiliate networks including Affiliate Window (AWIN) and Commission Junction (CJ) or smaller networks to balance scale whilst reducing over-ride costs for our clients.
Incrementality - We look to use network figures combined with Google Analytics and validations to ensure we're driving value.
Diversification - We look to diversify your strategy across a number of different types of affiliates to boost brand awareness and increase incrementality.
Brand safety - we work with you to ensure we're building relationships and placing your brand against partners which align with your core values.